Plumbing problems, most of the time, happens when you least expect them. If you 're dealing with serious or severe water damage, wouldn't it be a great relief if you have an expert plumber in speed dial? In reality, even if you're just having minor plumbing issues, it's still advisable to seek help from professionals to keep the situation from worsening and avoid compromising your property's safety.
Certainly, you don't want these things to happen so to help you out, we already searched for the best plumbers in Baton Rouge. Here are six of them that you can choose from, and no matter which one you hire, you are sure to get nothing but efficient services and positive results.
1. American Plumbing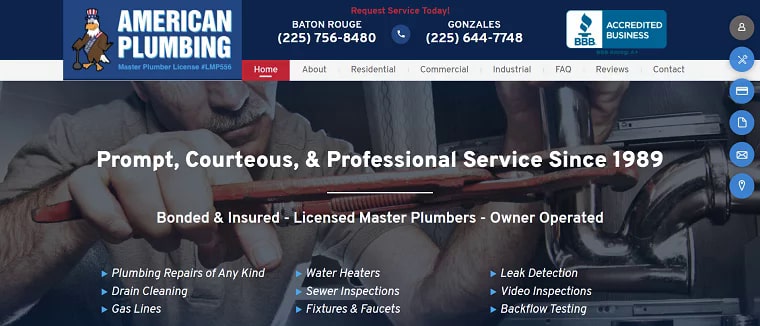 Best For
General Plumbing Work
Services Offered
Residential, commercial, and industrial plumbing

Plumbing repairs

Drain cleaning

Sewer inspections

Water heaters

Video inspections

Address
6342 Quinn Dr

Baton Rouge, LA 70817

Contact Information
(225) 756-8480
Website
https://www.americanplumbingla.com/
American Plumbing has the complete plumbing solutions for any size or kind of property, be it commercial, industrial or residential. All of their technicians are licensed to do plumbing works and also attend extensive training classes, allowing them to learn and improve when it comes to providing premier quality services. If you want to experience how great they are when it comes to handling specific plumbing needs, just call them at (225) 756-8480.
2. Discount Plumbing Repair, LLC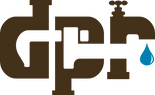 Best For
Plumbing Repairs
Services Offered
Installations and repairs of toilets, sinks, and bathtubs

Remodeling work

Main waterline and gas services

Drain cleaning

Water heater and garbage disposal install/repair

Address
4939 Jamestown Avenue

Suite 104C, Baton Rouge, LA 70808

Contact Information
225-907-1728
Website
https://www.dprbr.com/
Need plumbers you can rely on when it comes to installation and repair works? Then Discount Plumbing Repair, LLC is the company you need. They are staffed with technicians who are capable of handling installations and repairs of toilets, bathtubs, sinks, and garbage disposals among others. They also guarantee high-quality work for a fair price, so you don't have to worry about spending too much or going over your budget.
3. David Franklin Plumbing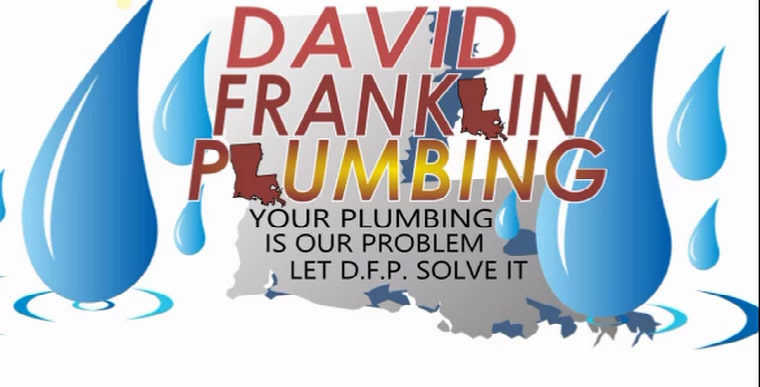 Best For
General Plumbing Work
Services Offered
Plumbing repairs and replacements

Drainage services

Address
2154 Monroe

Baton Rouge, LA 70802 United States

Contact Information
(225) 892-1763
Website
http://davidfranklinplumbing.com/
David Franklin Plumbing is another company that is committed and passionate about providing plumbing services that are truly worth the money. Common plumbing and drainage issues that require repair, replacements, or new installations are tasks that aren't new to the team at David Franklin Plumbing. Hence, by hiring them, you know that your plumbing systems are in good hands because they always work with professionalism and efficiency in mind.
4. Sunshine Plumbing & Backflow Prevention, Inc.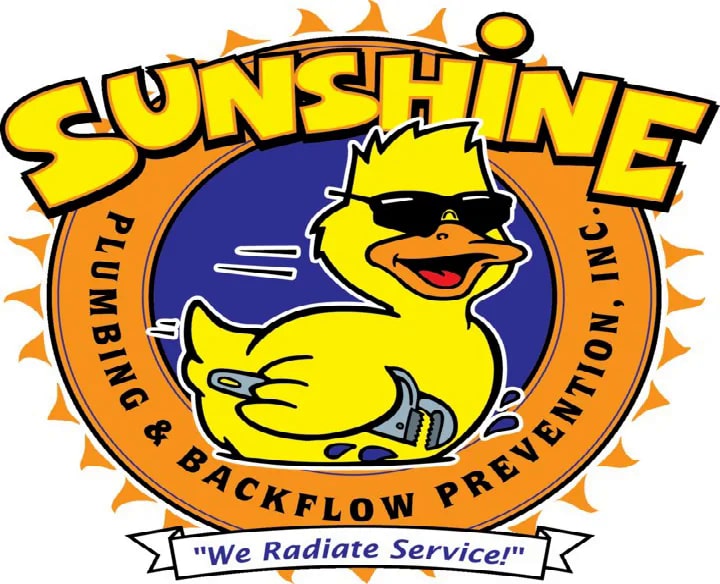 Best For
General Plumbing Work
Services Offered
Emergency services

Water heater repair and replacement

General plumbing services

Address
Greenwell Springs Road, Baton Rouge, LA 70739, United States
Contact Information
+1 225-262-2322
Website
https://www.sunshineplumbingco.com/
Sunshine Plumbing & Backflow Prevention, Inc. is confident that they can resolve any plumbing issues you have and keep your systems well-functional for the longest time. Their licensed technicians keep their skills and knowledge sharp by undergoing many hours of training. And through this, they can apply and showcase the plumbing expertise they have in every project and task they work on. To book a service with them, you can use their website, https://www.sunshineplumbingco.com/, for a quick transaction.
5. Dave-Co Plumbing

Best For
General Plumbing Work
Services Offered
Drain cleaning

Sewer lines and repair

Gas lines and remodeling

Leak detection

Water heater services

Address
13366 Hooper Road

Baton Rouge, LA 70818

Contact Information
225-262-1234
Website
https://www.dave-coplumbing.com/
Dave-Co Plumbing is a family plumbing business that services the entire Baton Rouge and its nearby areas. They have over 40 years of experience doing the dirty work including drain cleaning, leak detection, sewer line repairs, gas line remodeling, and so much more. And remember, they don't mind doing all the work for you as long as you're satisfied with everything that's been done.
6. Markwood Plumbing LLC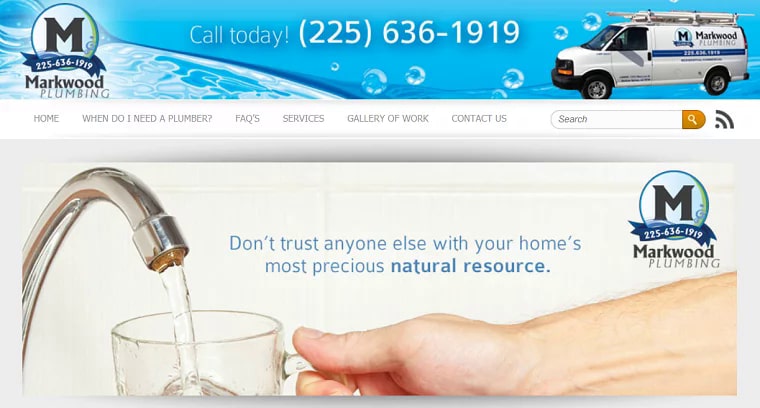 Best For
General Plumbing Work
Services Offered
24-hour service

Residential and commercial plumbing

Servicing and repairs

Sewer and drain cleaning

Gas piping

Address
11513 Mary Lee Dr

Denham Springs, LA 70726

Contact Information
225-636-1919
Website
http://markwoodplumbing.com/
Markwood Plumbing LLC is a plumbing expert known for their 24/7 availability, allowing them to attend to any plumbing problems you have. No matter how simple or complex it is, they will do the job with 100% professionalism and quality craftsmanship. Along with this, they offer honest estimates and high level of customer service, ensuring that you'll get top-notch roofing solutions at the right price.