Making your yard beautiful isn't something that you can do overnight. And the same goes for finding an excellent landscaping company to help you out.
We know this for a fact because we already searched for the best landscaping companies Calgary based. If you want to know why, that's simply our job — to make your search for a reliable service provider easy!
So let's not delay further and learn more about the following companies:
1.     Mirage Landscaping Inc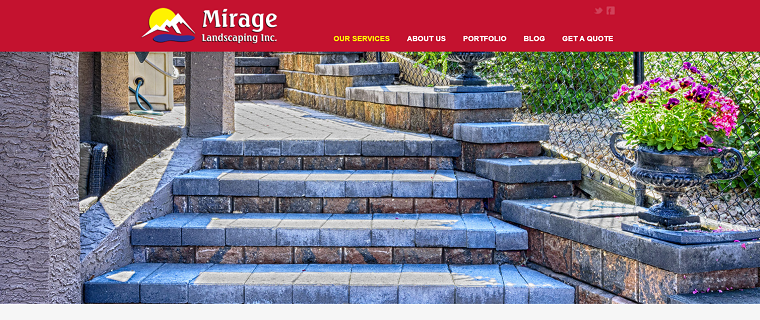 Best For
Complete Landscape Services
Services Offered
Landscape design, construction, and maintenance

Residential and commercial services

Snow removal

Address
7024 Farrell Rd SE, Calgary, AB T2H 0T2, Canada
Contact Information
+1 403-252-5235
Website
http://www.miragelandscaping.ca/
Mirage Landscaping Inc is the company you need if you're after complete and high-quality landscaping services. From design, construction to maintenance, they got you covered. The best part? They can work well with commercial and residential clients alike. They make sure to individualize every service in order to meet all customer needs. Learn more about Mirage Landscaping Inc by heading over to their website: http://www.miragelandscaping.ca/.
2.     Tazscapes Inc

Best For
Landscape Design
Services Offered
Acreage landscaping

Landscape design

Landscape construction

Address
61 Nolanhurst Cres NW, Calgary, Alberta T3R 0Z3
Contact Information
+1(587) 578-0747
Website
https://tazscapes.ca/
Tazscapes Inc is the place to be if you're looking for quality landscape work done by qualified professionals. The company is big on providing impeccable service and showing 100% hard work in everything that they do. Since the company's inception in 2015, they didn't cease to help Calgary residents in making their outdoor spaces lively and memorable. Want a backyard or garden exactly like that? Call Tazscapes Inc today at +1(587) 578-0747.
3.     Ananda Landscapes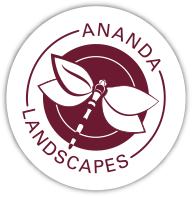 Best For
Landscape Design
Services Offered
Backyard landscaping

Outdoor fireplaces, lighting, and kitchens

Commercial landscape design

Privacy screen and decks

Garden design, courtyard, and retaining walls

Address
32064 Township Rd 260 Cochrane, AB T4C-2H3
Contact Information
403.851.0161
Website
https://anandalandscapes.com/
With Ananda Landscapes, you can be certain that your landscape project will be managed efficiently from start to finish. Their team makes time to consider the ideas you have for your own outdoor space. But if you don't know where to start or you're looking for some inspiration, they offer consultation service so you can get started with the design process. Need more help? They offer a free landscaping guide on their website: https://anandalandscapes.com/.
4.     Morgan K. Landscapes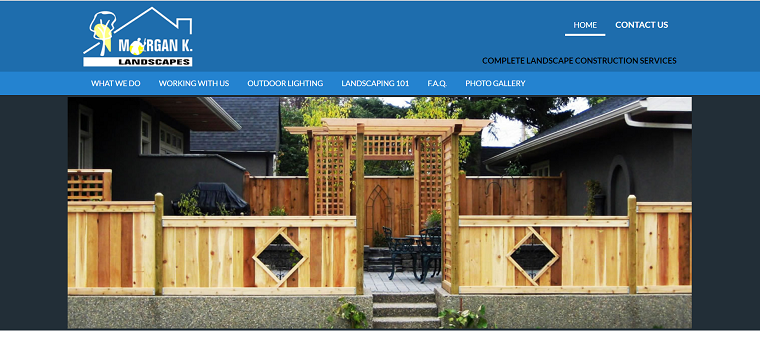 Best For
General Landscape Work
Services Offered
Basic landscaping services

Construction work

Outdoor lighting service

Address
11625 Elbow Drive Southwest,

PO Box 83081

Calgary, AB T2W 6G8

Contact Information
(587) 620-0769
Website
https://www.morgank.ca/
Morgan K. Landscapes has been in the landscaping industry long enough to know what solutions work for various properties. So if you want to beautify your outdoor space but you don't have any idea how to go about it, Morgan K. Landscapes got your back! Any work that's related to fences, decks, outdoor fireplaces, and water features, they can do it all. To see the complete list of basic landscaping services they offer as well as their other specialties, go to https://www.morgank.ca/.
5.     Blue Aspen Contracting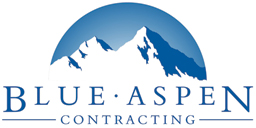 Best For
Residential Landscaping
Services Offered
Landscape design and construction

Snow removal

Address
23 Bearspaw Hills Pl, Calgary, AB T3R 1B4, Canada
Contact Information
403.669.9526
Website
https://blueaspen.ca/
Blue Aspen Contracting is a company that's well-known for its first-rate residential landscaping services. One of their main priorities is to provide you with complete satisfaction. And to be able to do this, they maintain a high level of attention to detail which also enables them to ensure that every project will go as planned. This results in you having an outdoor space that's one-of-a-kind!
6.     Living Earth Landscapes

Best For
Complete Landscaping Services
Services Offered
Paving stone patios

Retaining walls

Irrigation work

Outdoor kitchen and lighting

Decks, fences, privacy screens, and sprinklers

Hardscaping services

Address
100 Chaparral Valley Dr SE, Calgary, AB T2X 0L9, Canada
Contact Information
(403) 617-3225
Website
https://www.livingearthlandscapes.ca/
Another company that thrives in offering complete landscaping services is Living Earth Landscapes. They take pride in their 15 years of professional experience beautifying properties in Calgary. As one of the top-rated landscapers in the area, they promise to build the landscape of your dreams — not only stunning but also fully functional.