Are you looking for a reliable fencing contractor? There might be many out there but only a few can give you high-quality services.
We have handpicked six premier fencing contractors in Brisbane.  Some of these companies even manufacture and supply their own fences.  Hiring one from our list guarantees you the quality of fencing you want for your property.
Without further ado, let us present the details you need in getting to know these companies.
Let's start.
1)   Amazing Fence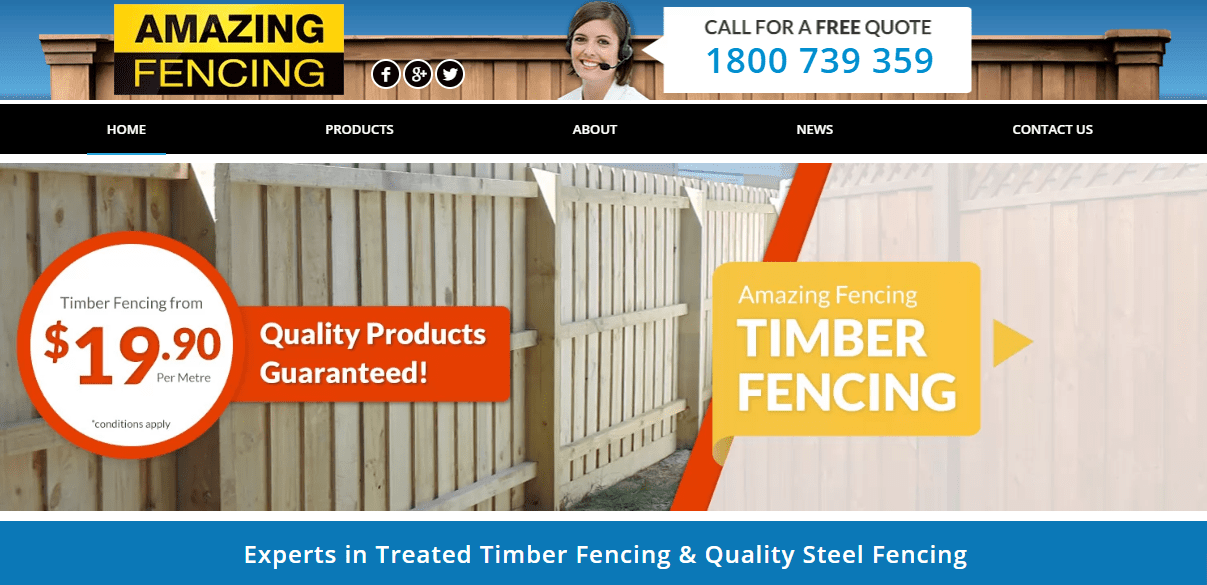 BEST FOR
Treated timber and steel fencing
SERVICES
Timber fencing

Colorbond steel

Permasteel

Gate and fence installation

Retaining walls

Timber slat

Screen fencing

ADDRESS
18 Old Pacific Highway, Yatala, Brisbane, QLD 4207
CONTACT
Phone: (07) 3804-7799

Email: [email protected]

WEBSITE
https://www.amazingfencing.com.au/
Amazing Fence is one of Brisbane's premier fencing contractors, serving both residential and commercial sectors.  For these folks, no job is too big or too small—they can take on every challenge you throw at them.  They supply, install, and build a wide variety of fences.  Furthermore, Amazing Fence delivers the highest standard of workmanship and personalized customer service.
Why choose Amazing Fence?
Free quote
30+ years of expertise
Fully licensed and insured
2)  Northside Fencing

BEST FOR
Fencing services and gate installation
SERVICES
Timber fencing

Termite buster

Steel fencing (Colorbond and Northbound)

Slat fencing – Brisbane

Garden and pool fencing

Glass fencing

Custom fencing and industrial fencing

Concrete sleepers

Chainwire

Entry gates (including automatic entry gates)

Automatic gates

Cantilever sliding gates

Electric gates

ADDRESS
4 Naunton Road, Burpengary, Brisbane, QLD 4505
CONTACT
Phone: (07) 3491- 4100

Email: [email protected]

WEBSITE
https://www.northsidefencing.com.au/
Northside Fencing is a proud Australian family business that serves Brisbane and surrounding communities.  As one of the most reputable fencing companies in Southeast Queensland, they make sure that they provide high-quality workmanship and services.
Why choose Northside Fencing?
20+ years of expertise
Free quote
100% customer satisfaction
3)  Northbriz Fencing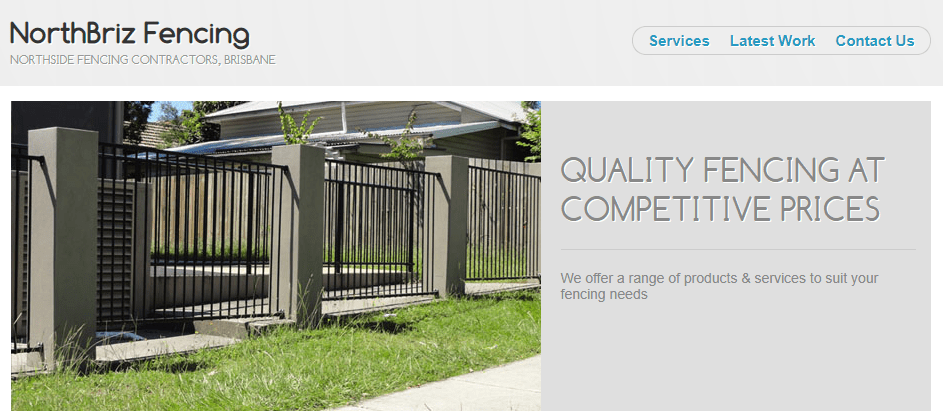 BEST FOR
Domestic fencing
SERVICES
Treated timber

Decorative timber

Color picket

Colorbond

Powder-coated pool style aluminum

Treated timber

Concrete retaining walls

ADDRESS
Brisbane & Surrounding Areas, Brisbane, QLD 4000
CONTACT
Phone: 0438-63- 893

Email: [email protected]

WEBSITE
http://www.northbrizfencing.com.au/
Northbriz Fencing only utilizes the best quality materials in the market to give you superior quality fences.  They have over 18 years of experience, making them one of the best in the local industry.  Furthermore, they guarantee that all their works follow industry standards.
Why choose Northbriz Fencing?
Quality fencing at competitive prices
Free quote and advice
18+ years of industry experience
4)  Aotea Fencing & Gates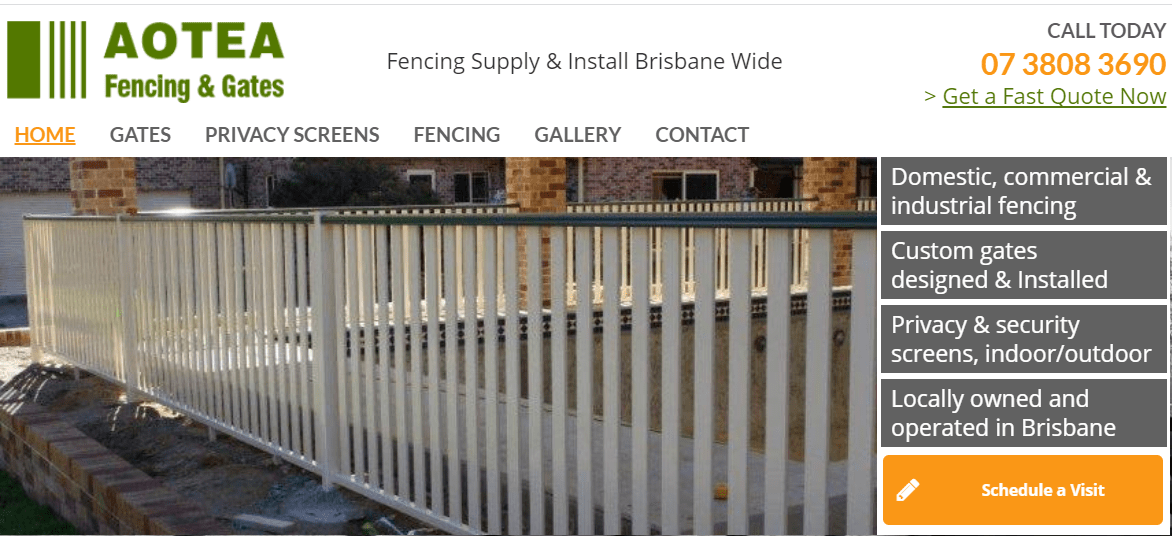 BEST FOR
Domestic, commercial, and industrial fencing
SERVICES
Custom gates design and installation

Privacy and security screens

Indoor and outdoor screens

Custom gates and fencing

Welded and industrial mesh

ADDRESS
10 Cronulla Ct Slacks Creek QLD 4127
CONTACT
Phone: (07) 3808-3690

Fax: (07) 3808-6128

Email: [email protected]

WEBSITE
https://www.aoteafencing.com.au/
Aotea Fencing & Gates is a locally owned and operated family business based in Brisbane.  They design, manufacture, and install fencing & gates based on your requirements.  They just don't provide quality products, they also focus on delivering great services.
Aotea prefers to give quotes personally as this allows them to give you an accurate one and avoiding hidden as well as unpleasant surprises.  They will also give expert advice and guidance about the various styles and types of fencing for your property.
Why choose Aotea Fencing & Gates?
Innovative fencing solution
Highly cost-effective
Attractive and long-lasting fencing
5)  Affordable Fencing Brisbane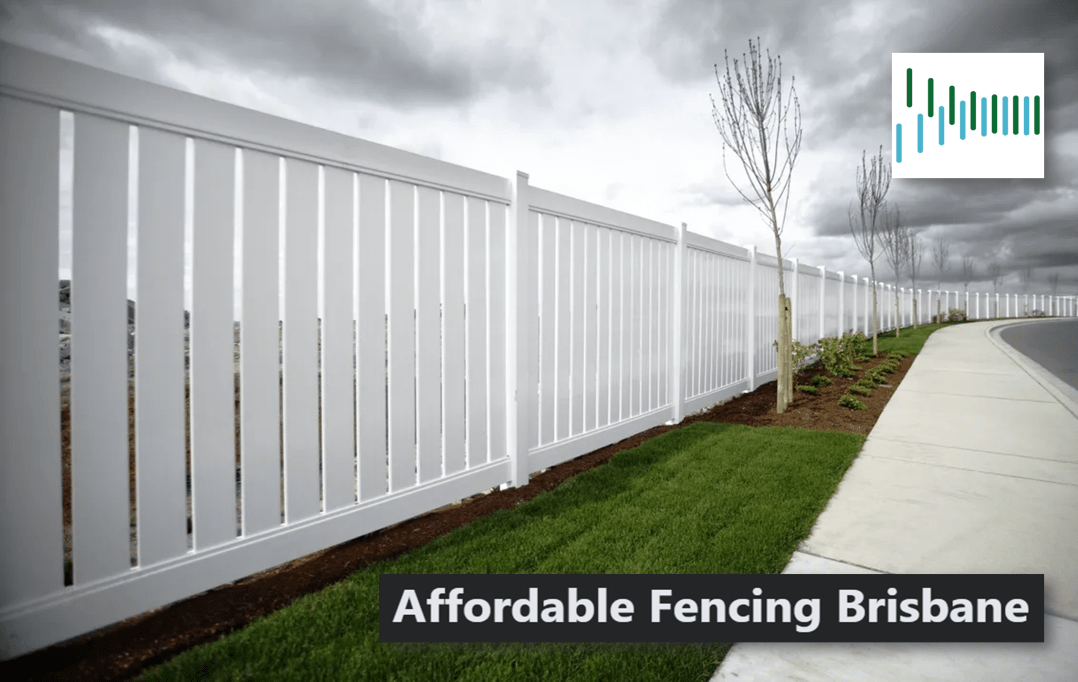 Affordable Fencing Brisbane goes beyond and above their commitment which makes their customers more than happy.  They offer cost-effective fencing that can guarantee protection and appeal to your property. You can check on their portfolio posted on their website or Facebook page.
Why choose Affordable Fencing Brisbane?
Free quote
Affordable and high-quality fencing
Excellent customer service
6)  AH Fencing

BEST FOR
Domestic and commercial fencing
SERVICES
Timber fencing- Brisbane

Colorbond fencing

Chain wire fencing

Barb security fence

Concrete sleepers

Exposed hardwood posts

Lapped pine with gloss paint

Fencing supplies and installation

ADDRESS
Mailing: PO Box 8149, Woolloongabba QLD 4102
CONTACT
Phone: (07) 3180-8814

Email: [email protected]

WEBSITE
https://www.ahfencing.com.au/
AH Fencing is a premier fencing contractor, providing first-rate fencing supplies and services in Brisbane.  They guarantee quality workmanship, affordable rates, and expert industry knowledge.  They can give you the kind of service and material quality you need.
Why choose AH Fencing?
10+ years of industry experience
750+ projects up to date
Installs and supplies all types of fence