Has the ant problem in your home gotten very bad? Then, your best bet is to hire an ant specialist, as they'll eliminate them and keep them from coming back to your home.
But you may be wondering how much you have to spend for an ant exterminator. To spare you the effort of research, we wrote a simple guide here for that!
The Cost of Hiring an Ant Exterminator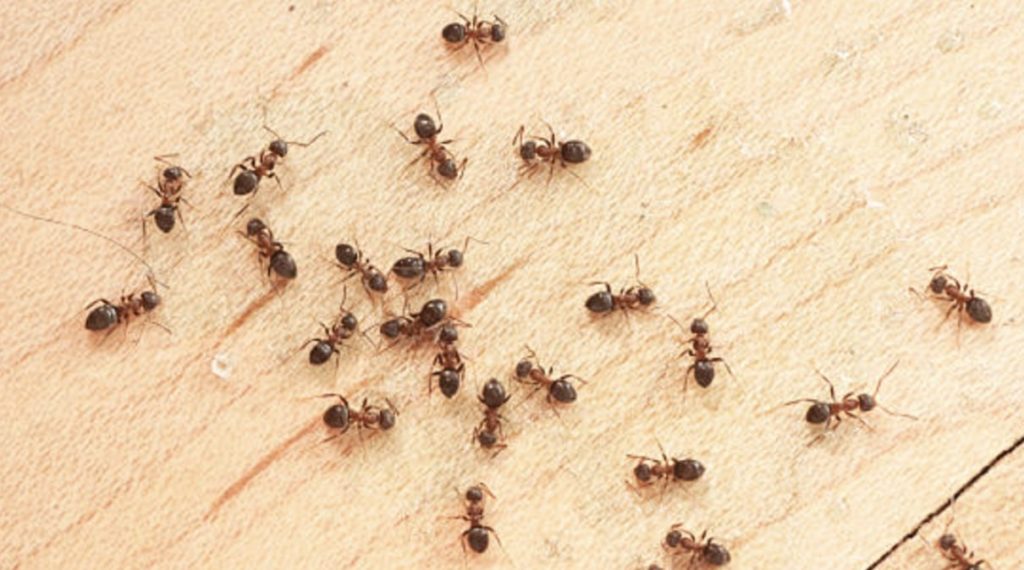 In summary, hiring an ant exterminator will cost you between $80 and $500. But the average price that most homeowners spend for this is $150.
Factors that will influence the price are the type of ant invading your property, the size of your house, and the number of treatments that are needed.
Prices can be fixed or based on square footage depending on the pest controller. The reason some charge prices according to home size is they need to use more chemicals and work harder in larger areas.
Generally, people spend a few hundred bucks for ant extermination in an average-sized house.
A one-off ant treatment for an average 2,000-sq-ft home will cost $150 to $330, and multiple treatments for the same size of home with severe ant infestation can cost $466.67 per treatment or $1,400 for three treatments.
Treatment Costs by Ant Type
Different types of ants can infest your home. They can leave particular problems and concerns that must be addressed quickly.
Let's now take a look at what these ants are and how much it would typically cost to have them removed.
Carpenter Ants – These insects are vicious wood destroyers and can bite humans, though only rarely. They are very common in homes, offices, and other establishments.
They are black or red-brown in color. It's also worth mentioning that they can grow big, up to a half-inch across.
Most ant controllers charge their clients $250 to $500 per treatment of carpenter ants.
Sugar Ants – As opposed to the previous type of ants, sugar ants go out to hunt sugar and sweet food. They are black in color.
They usually come out of nowhere, and their colony can take over a space quickly. That is unless you get a pest specialist to deal with them, which costs $150 on average.
Fire Ants – Aptly named, fire ants are red in color and can bite humans. They are extremely common in the Southern US.
Depending on the extent of the infestation, treating them will require you to spend around $100 to $300.
How much does it cost to get rid of ants yourself?
To get rid of ants yourself, you would need to set up a trap or spray them with insecticide. You can pick up a trap at a hardware store for $5 per piece and an ant spray for $10 per can.
It's always good to buy mild and green insecticides to keep your family safe and avoid damaging your home and the environment.
Do know, however, that these solutions are likely not to work against carpenter and fire ants. So, it's still best to rely on an ant exterminator, especially if the infestation issue has become serious.
More Resources on Pest Control